We are...
Produc
Adap
Posi
Crea
tivity
We would love the opportunity to buy you a cup of coffee and solve all the problems of the world. With all the forms of digital communication; we actually prefer to meet in person or even via Skype or Google Hangouts… and always, always feel free to call.
We care about your Website and Online Marketing as much as you do… why? It has our name on it too!!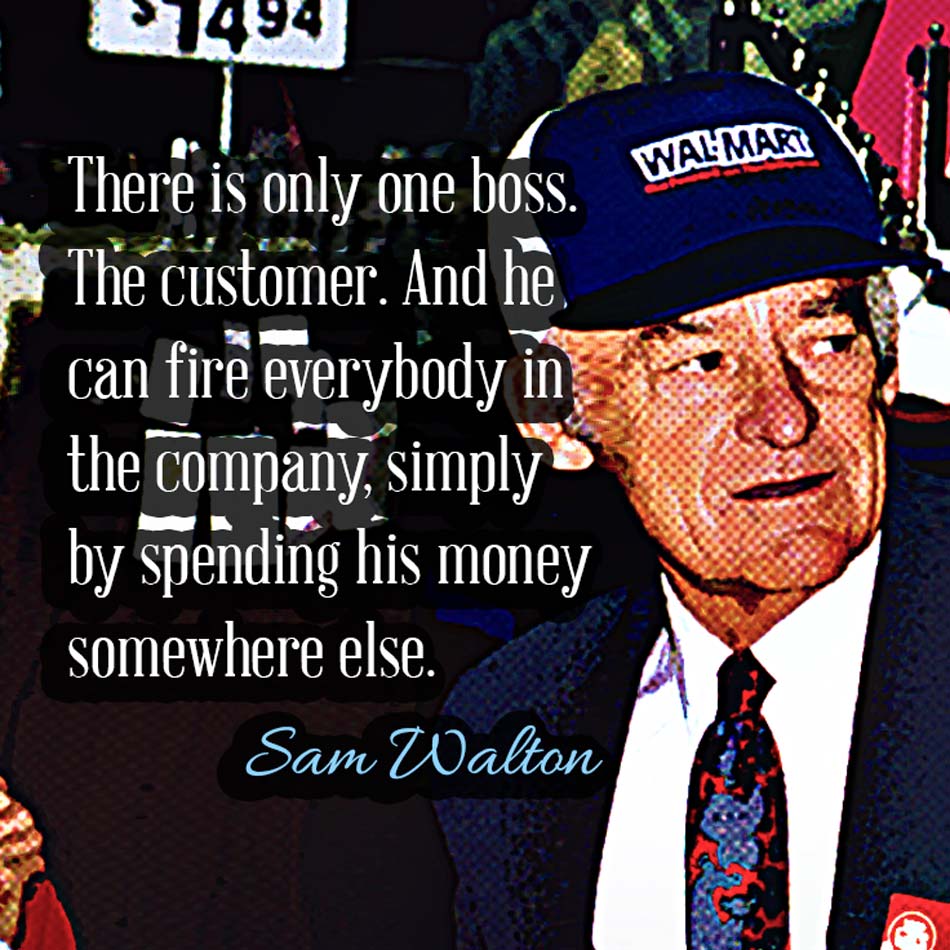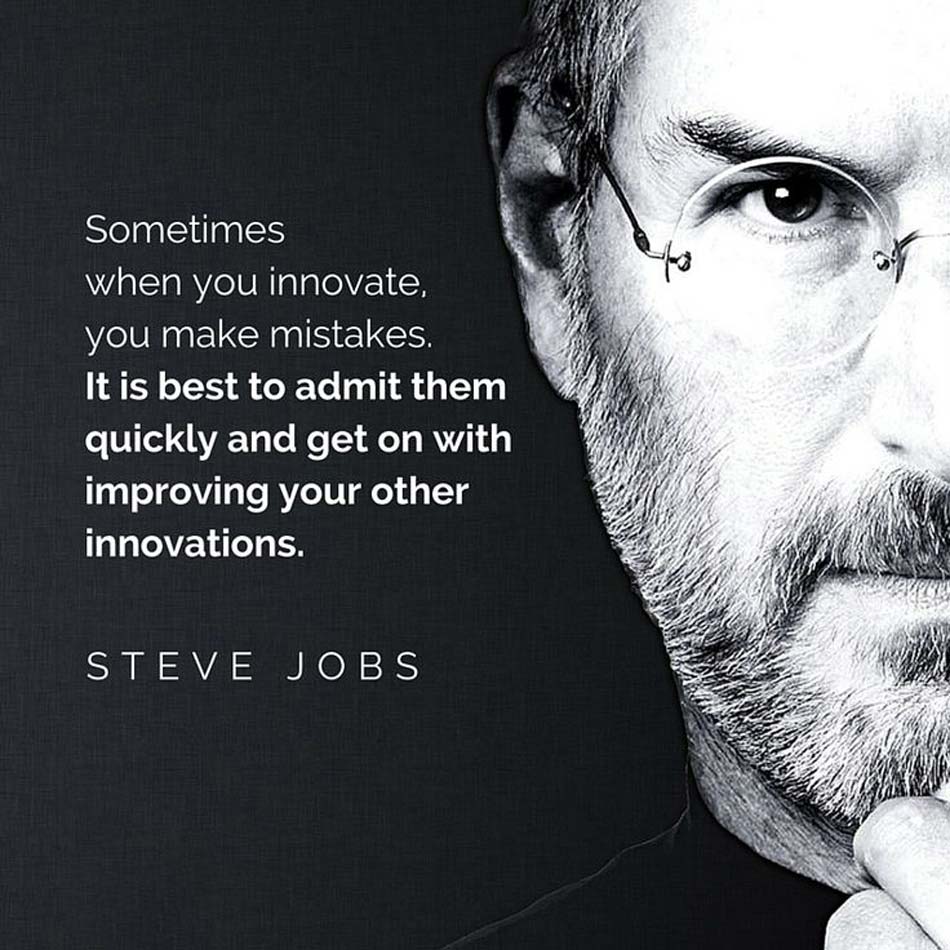 Value Thy Customer
Please contact any of our customers for a reference.
Re-designing and modernizing our website has increased our exposure within the environmental consulting profession. We have received positive feedback on the appearance and functionality of our site, both from current and potential clients. Revising our website directly led to the acquisition of new clients and multi-year contracts. Tivity Studios is proficient at web design, and efficiently assisted us with creating a new look for our company's online presence.

Westech Environmental
Jess
Visit Us
View us on Social Media